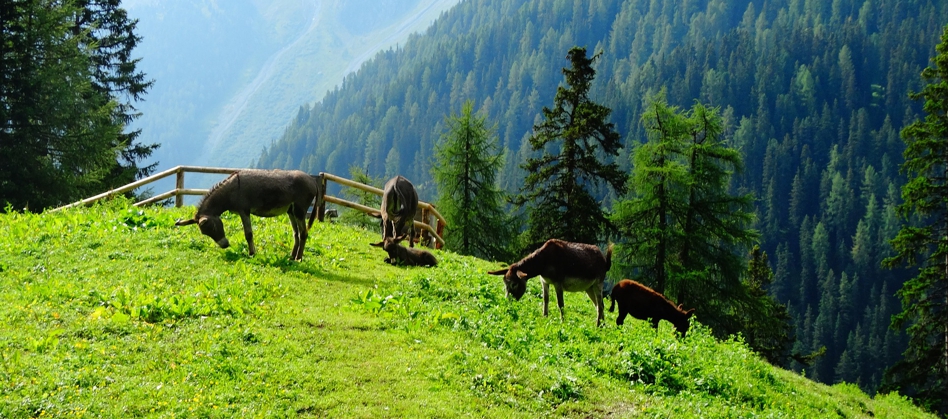 Gateway to the Greener Pastures on
Your

Side of the Fence
Everyone can Achieve Better Results
---
By becoming a member you will gain access to valuable information, EXCLUSIVE MATERIALS and UNIQUE RESOURCES that will help parents, teachers, supervisors and children grow physically, mentally, socially and emotionally. Best of all, joining is less than a good pizza per month.
Learn how to give the children in your care THE BEST BOOST IN LIFE you can
Experience the SATISFACTION of personal growth
Increase the EFFECTIVENESS AND EFFICIENCY of your teaching and interpersonal style
The way you MANAGE YOUR CHILDREN will have an enormous impact on their future, learn how to do it well here
---
Registration Form

- For Really Committed Educators, Supervisors and Parents
We Offer a Six Month Subscription
Once you are registered, you can unsubscribe at any time by clicking the unsubscribe button below. No refunds will be given.
---
Registered Members Can Access All Current and Archived SnapShot Articles
The first issue of SnapShot will contain 11 THOUGHT-FILLED ARTICLES. Depending on circumstances, the number of articles in each issue of SnapShot MAY VARY
Browse a GROWING LIST of archived articles
Help yourself, and your family to ENJOY BETTER HEALTH
Learn how to manage and overcome ANXIETY, STRESS & DEPRESSION
Get BACK TO BASICS with new, motivating & versatile TEACHING RESOURCES
Take onboard a FRESH, LOGICAL, HOLISTIC and DOABLE approach to behaviour management
Understand how BEHAVIOUR and CHARACTER are inseparably linked
See how the concept of EQ (EMOTIONAL INTELLIGENCE) underlines much of the content on this site
See how EFFECTIVE COMMUNICATION is the key to building TRUSTING RELATIONSHIPS
Analyse the principles of behaviour management one bite at a time through OVER 130 ONE-LINERS
AND MUCH MORE THAN YOU WOULD THINK!
---
All This For Less Than $8.50 a Month. That's Less Than a Good Pizza!
Start Today to Construct a Better Home, Better Classroom, Better Workplace and a Better You
Give Yourself a PLEASANT SURPRISE, Access Your Free Issue of SnapShot