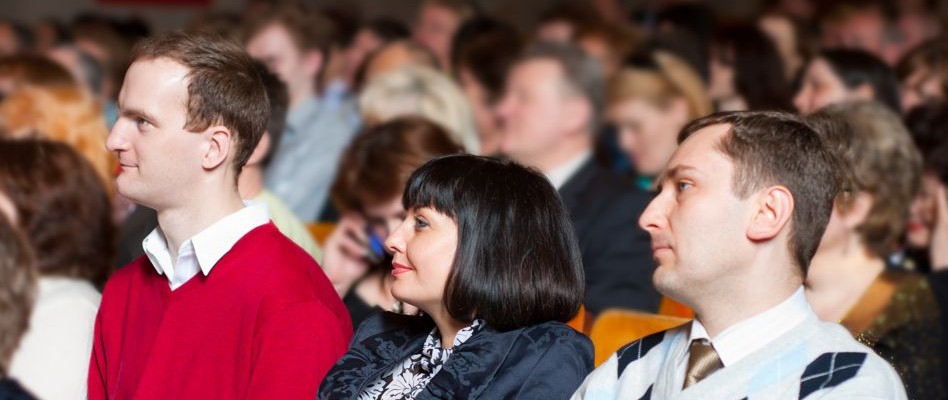 Seminars & Professional Development Courses Will Be
Available on Request or When Advertised
---
PLEASE NOTE: Seminars are on hold until further notice.
WHO WILL BENEFIT?
Seminars will be beneficial for universities, schools, businesses, organisations, institutions, churches, associations, communities and casual groups of like-minded people.
When seminars are available, a notice will be placed on this page, in site blogs and LinkedIn notices.
---
PROFESSIONAL DEVELOPMENT FOR SCHOOLS
1. PRACTICAL PRIMARY MATHEMATICS: RESOURCES THAT ARE EFFICIENT, INEXPENSIVE AND MOTIVATING
This seminar focuses on building a solid foundation for primary students. Attention will be given to Mathematical concept priorities. During the course participants will be introduced to some, or all, of the following resources:
The Maths Tackle Box
Number Crunchers
The Place Value Book
Postcode/Zip Maths
Blackline Masters
I will add descriptions of the resources listed above, as time permits.
---
2. MANAGING BEHAVIOUR IN PRIMARY SCHOOLS: DOING IT THE EASY WAY These seminars provide proven, doable and efficiency based principles. Participants will explore some of the understandings bound up in over 130 One-Liners for Behaviour Management. Those who attend a seminar will be introduced to the foundational theory, and practical implementation of, Becoming Responsible Citizens (see below).
---
3. BECOMING RESPONSIBLE CITIZENS (BRC): A SCHOOL AND CLASSROOM BEHAVIOUR MANAGEMENT MODEL
BRC is simple, efficient, logical, doable and proven.
BRC trains students in self-control, admitting fault, delaying gratification, apologising, making constructive choices, making restitution, making reconciliation, becoming responsible, forming positive habits, and understanding cause and effect.
BRC provides students with greater security and a predictable environment.
BRC structures systemic (family) involvement and provides better legal protection.

---