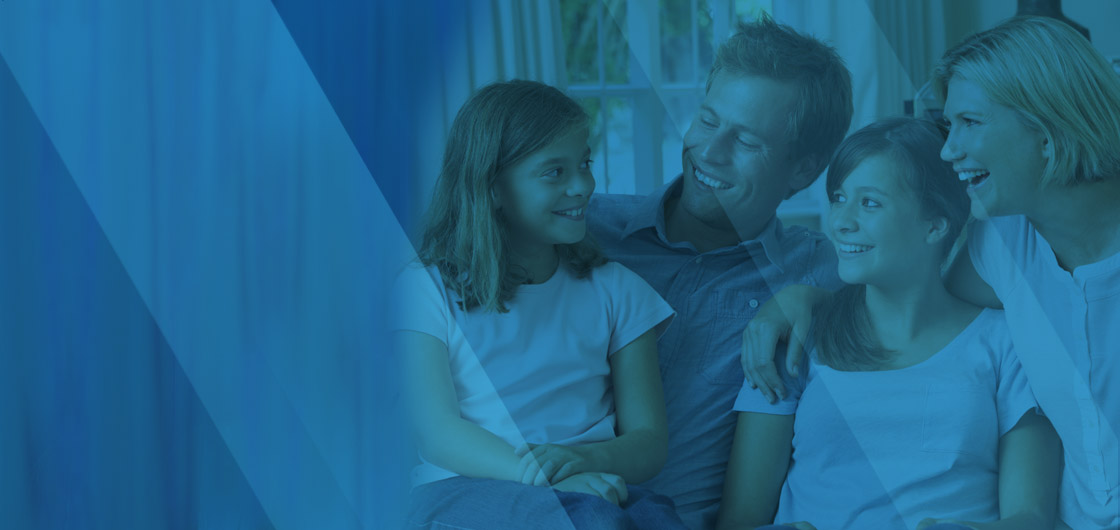 For Parents & Homeschoolers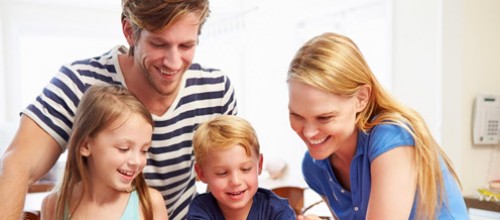 Properly managing your child's behaviour can determine their destiny. We provide resources to equip you for making your home a security blanket and not a battle zone. Learn how to:
Reduce parental stress
Develop your children's and your own character
Maintain control without being a dictator
Obtain optimal physical, mental and emotional health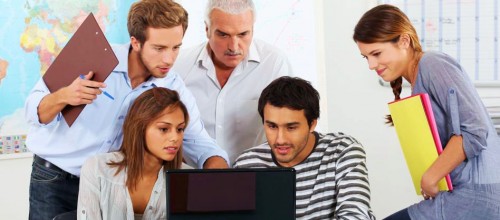 You don't have to sacrifice all your nervous energy just to get cooperative behaviour. After decades of research and practical experience we are here to help you:
Learn how to be in control without being aggressive
Achieve great results with willing, obedient and joyful students
Handle and avoid disruptions
Lower your frustration levels
Our Articles Hold the Keys to Happiness & Security, at Home & at School
We will provide you with Invaluable Information in Digestible Portions that can Dramatically Improve the tone of your office, home and classroom. On top of that, all our resources are archived right here on the website so you can have full access to our Entire Library. We cover many topics:
Upskilling parents & teachers in Managing Behaviour and improving Communication Skills
Knowing the Categories & Factors in Character Development & Professional Growth
Dealing with Stress & Anxiety
Give your Emotional Intelligence an overhaul
Explore Child Training Toolbox & Upskill Your Children
Extra resources to give your children Educational Security
Improve your Mental & Physical ... AND MUCH MORE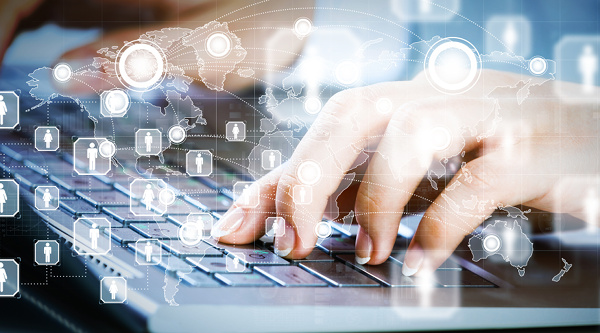 THE MAIN FOCUS OF THIS SITE
Helping children, parents and teachers in developing Positive Characters
Upskilling teachers and parents in successful Behaviour Management
Teach the pros and cons of Emotional Intelligence (EQ)
Address the principles that lead to Healthy Bodies and Minds
Provide resources that provide physical and emotional Security for all
Present principles that are Logical, Reasonable and Doable
Ensure the information presented is Evidence Based
A sneak peek at what you can expect...