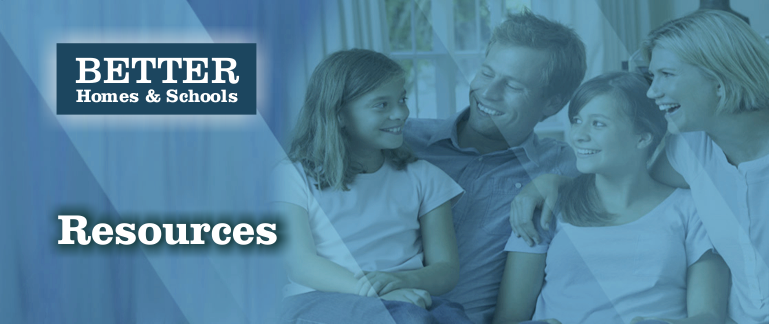 Our Resources Will Help You Order Your Mind And The Minds of Children in Your Care
---
Teaching Resources

This section contains many unique, motivating and foundational resources that
promote learning and educational security.

Article Library

The many articles in our Article Library address the many factors that influence
Behaviour Management and Character Development.

Multimedia Library

These informative videos and audios complement the principles outlined in selected articles.
They are evidence-based with professional presenters.

Character Trait Lists

Contemplating, discussing and teaching positive character traits, helps them develop. Collectively, these lists spell out the attributes of maturity.

140 One-liners for Behaviour

Taken as a whole, these One-liners cover nearly all the principles of Behaviour Management. It will be fruitful to take them seriously and apply them to your situation.

Seminars & PD

In this section, you will find descriptions and notifications of upcoming community and professional development seminars.