For Parents & Homeschoolers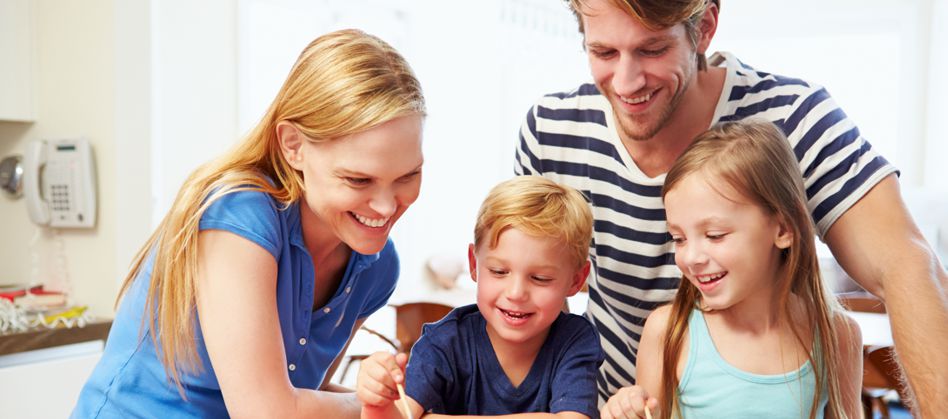 This Site is for Serious and Committed Parents and Homeschoolers
---
Find the answers to these questions and more in Resources
How can I find more time in the day?
What are the one hundred plus factors that influence my child's behaviour?
What can I do to reduce conflict with family members?
What are the principles, categories and factors that are vital for successfully managing unwanted behaviour?
How can I manage my own emotions?
How can I reduce my stress levels?
What can I do to help my children develop good characters?
What kind of games and activities will benefit my child's development?
How can I improve the health of my family?
How can I overcome the negative impact my past has on me?
I want to be a good example for my kids. What can I do to become a better person?
Please show me how to make a happy and peaceful home?
Should my home have some spiritual content?
How can I contribute to the education of my children?
Cheers, Richard
---
This site is not like a formal, starchy training manual,
it is more like a fireside chat
FREE access to all Resources is granted to every visitor