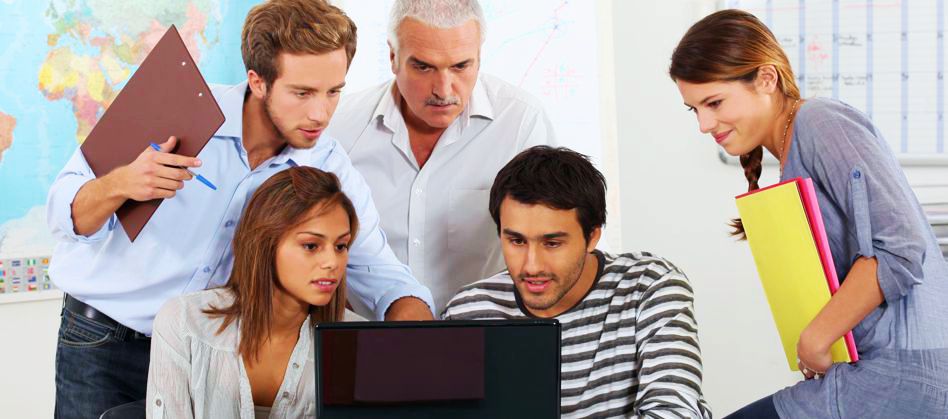 This Site is for Serious and Committed Teachers
---
Find the answers to these questions in our Resources
What can I do to be more efficient in the classroom?
What are the one hundred plus factors that influence students' character and behaviour?
What can I do to reduce the amount of conflict within the classroom?
What are the principles, categories and factors that are vital for successfully managing unwanted behaviour?
How can I manage my own emotions?
How can I reduce my anxiety and stress levels?
I want to have good relationships with my colleagues and parents, how do I do that?
What strategies do I need to help my students develop good characters?
Show me how to manage inappropriate behaviour without becoming emotional?
How should I respond to upset parents?
How can I be more constructive in my communication with students, colleagues and carers?
What simple things can I teach my students so that they can be healthier?
How can I overcome the negative impact my past has on me?
I want to be a good example for my students. What can I do to become a better person?
Please show me how to have more cooperation and harmony in the classroom?
Cheers, Richard
---
Our articles are not like a formal, starchy PD seminar,
it is more like a fireside chat
Access to all our resources is FREE. Review our Article Library