Showing posts for June 2018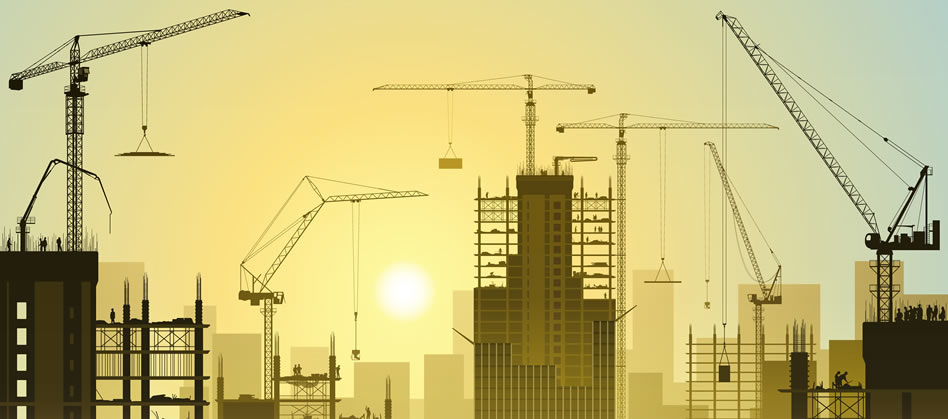 This site will be continually under construction through the publication of articles the archiving them in the Article Library . The Site page, in the top menu, contains our Mission Statement and Goals.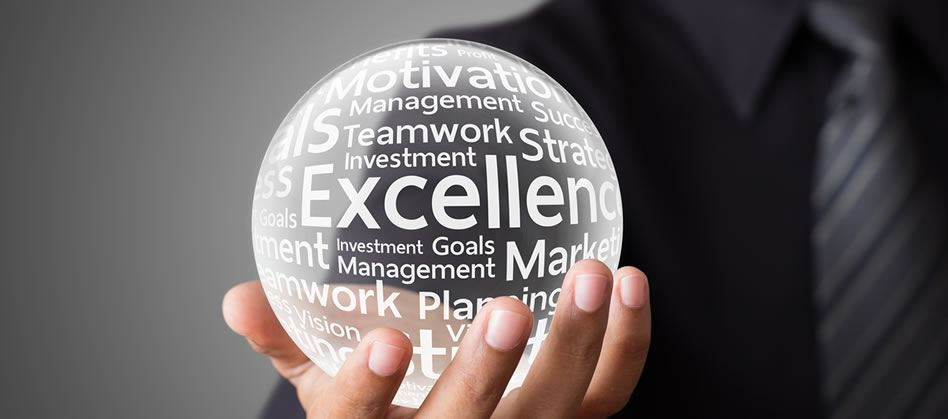 Maturity in Professional and Personal Development Will Impact on All Your Associations There is no doubt about it! The more professional teachers are, the more mature their personal development, and the better off their students will be.