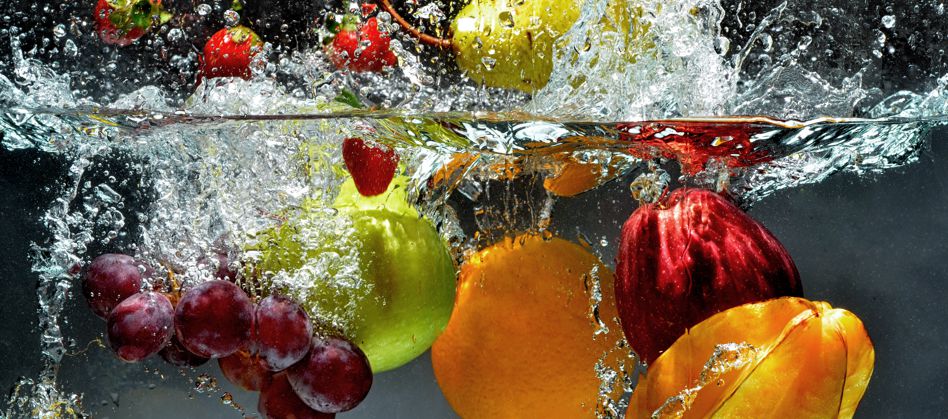 Video Clips That Can Change Your Life For the Better
---
Multimedia - Nutrition
HIGHLY RECOMMENDED - FORKS OVER KNIVES
There are two Youtube videos at the top of the lists below, that relate to this movie. The first is a short preview and the second is a review by Dr DeWitt. I recommend you watch the whole movie as well, even though it may cost a few dollars (about USD $5.00). The information could help you live longer and improve your quality of life.
To preview, rent or buy (download) Forks Over Knives go to forksoverknives.vhx.tv or Amazon.
---
Reseach-Based Videos About Nutrition and Disease